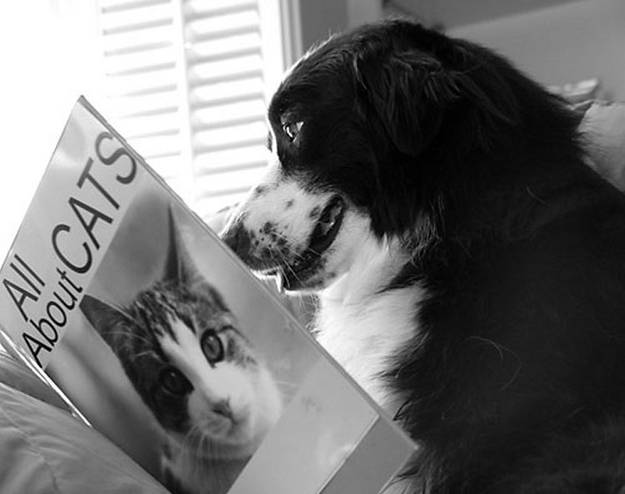 The Walnut Creek Library's ARF's All Ears Reading program is for children in grades 1-5. Pre-registration is required and is limited to one 30 minute session each month. Sessions begin at 4:00 and 4:30 and take place the second Monday of the month; There is no All Ears Reading on November 12th due to Veteran's Day Holiday.

Caregivers & other family members are asked to wait elsewhere in the library during the thirty minute sessions.

Register online by going to ccclib.org/locations/walnutcreek.html and clicking on Events Calendar.
Held in the Oak View Room

Drop In All Ears Reading®
If you can't make it to the library on Mondays, or the registration list is full you can still read to Elsa & Ted, two dogs from ARF's Pet Hug Pack at our drop in sessions on the 4th Thursday of the month between 4:00 & 5:00 p.m.